TRADITION AND INNOVATION
with a focus on people and nature.
At BioBloom, our main focus is people and their health. With our natural organic CBD hemp products and natural plant-based products, we strive to help people enjoy better well-being while at the same time handling nature's resources with care. More inner balance, vitality and quality of life through the full natural power of the hemp plant with its rich history.
We see it as our mission to produce high-quality organic natural products. We draw upon decades of experience in organic agriculture and combine millennia-old cross-cultural knowledge of the traditional medicinal plant hemp with innovative knowledge in the field of organic agriculture and production. Tradition and innovation for more well-being. Throughout our entire production process, from the cultivation to the finished hemp products, our main focus is on quality and preserving all the valuable ingredients of the hemp plant.
"We are convinced that the many valuable ingredients of the hemp plant only develop their full potential in synergy with each other. Our goal is to help people stay healthy and active and find inner balance with our pure natural products."
We work closely with leading laboratories and medical and pharmaceutical experts to create unique hemp and natural products with no artificial additives. All our products are 100% natural, vegan and are produced with great care.
In our tradition as a family company, it is also very important to us to provide our customers with the best possible information and support.
OUR TEAM IS HERE FOR YOU!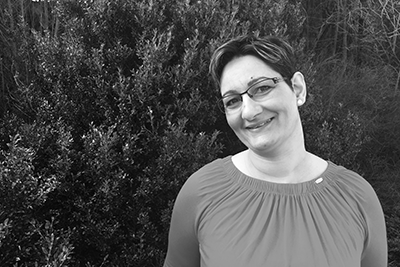 AGNES TÓTH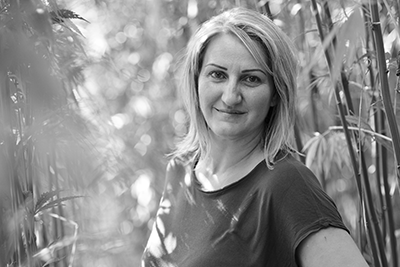 RITA SZEDELI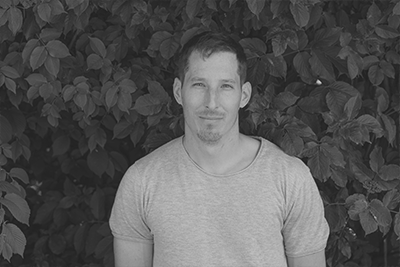 LALI BAJNAI
MATE HIPSAGH